CISS with new version chips for HP 970 971 printer ciss
Basic Info
Model No.: For hp 970 971
Product Description
Description

Cartridge model

 970 / 971 : CN621AA(BK) / CN622AA(C) / CN623AA(M) / CN624AA(Y)

 970XL / 971XL : CN625AA(BK) / CN626AA(C) / CN627AA(M) / CN628AA(Y)

Product Name

 For Hp 970 / 971 Ciss System

Color

 4 colors ( BK  / C / M / Y )   /  BK : 92ML / C,M,Y :  42ML

Used for

 For Hp Officejet Pro X451DN

 For Hp Officejet Pro X451DW Multifunction

 For Hp Officejet Pro X476DW Multifunction

 For Hp Officejet Pro X476DN Multifunction

 For Hp Officejet Pro X551DW

 For Hp Officejet Pro X576DW Multifunction

ink Type

 

Dye / Pigment
For HP 970 CISS,For Hp 971 ciss
For HP 970 971 CISS,For HP 970 CISS,For HP 971 CISS,HP970 CISS,HP971CISS,HP970 HP971 CISS,HP970 CISS HP971 CISS
 For Hp 970 Ink Cartridge,For Hp 971 ink cartridge.For Hp x451dn x451dw x476dw x476dn x576dw x551dw ink cartridge,For Hp 970 971 ink cartridge
For Hp 970 refill cartridge,For hp 971 refill cartridge,For HP 970 971 refill cartridge,hp970 refill ink cartridge,For HP 970 971 ink cartridge
For Hp 950 ciss system,for hp 951 ciss system,For Hp 950 951 ciss system,HP950 CISS SYSTEM,HP951 CISS SYSTEM
For HP 950 951 Cartridge ciss System,For Hp 950 ciss for hp 951 ciss, for hp 950 for hp 951 ciss,hp950 hp951 ciss system

Company Advantages: 
1. Professional technical development team. 
2. Specialized and efficient sales team. 
3. Imports of processing equipment and strict process control. 
4. Shipment of product full inspection, defective rate less than 0.3%. 
5. High quality after-sales service and technical guidance. 
6. The price is reasonable, quality assurance. 
7. Fast delivery, low freight, and greatly shorten the time of purchase. 
8. Large Export experience, reasonable suggestions for purchasing and importing Long-term
    Cooperation and promotion for VIP customers, more preferential and support. 
For Hp 88 Print head Chip Resetter
Chip Resetter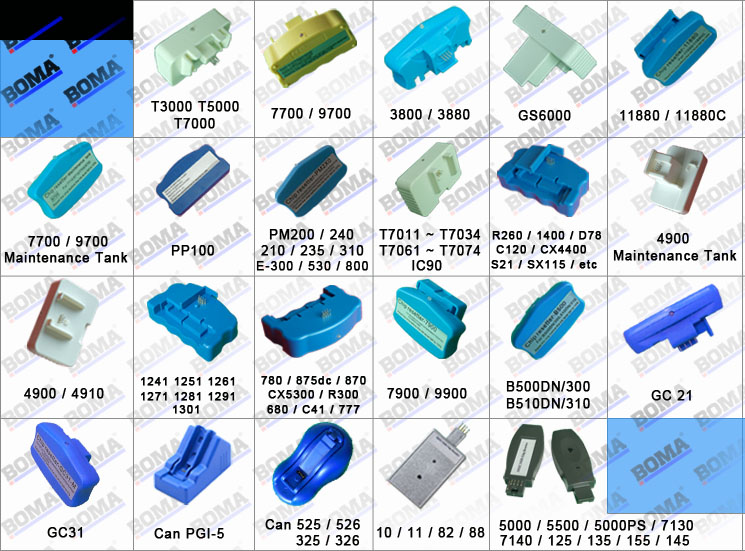 Decoder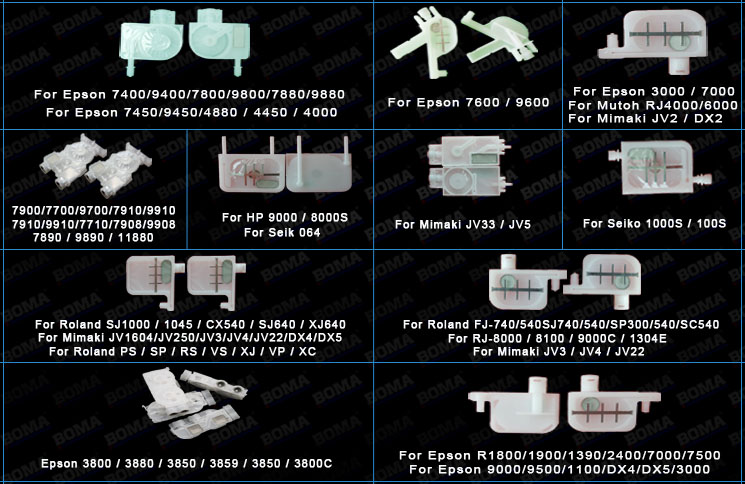 ink Cartridge Chip / Toner Chip / Ciss Chip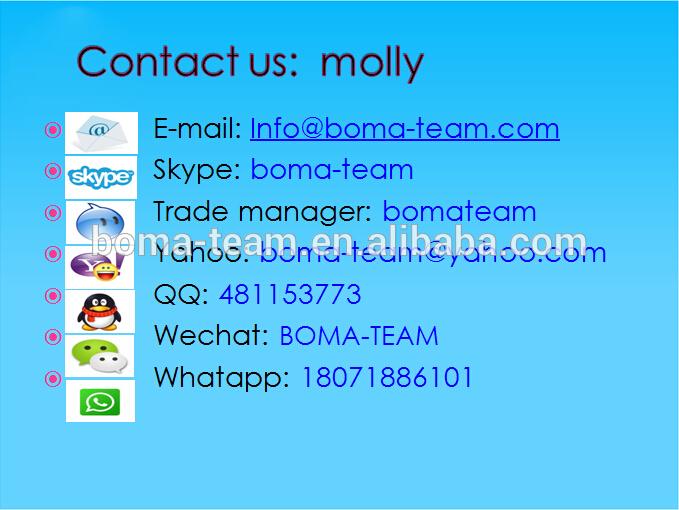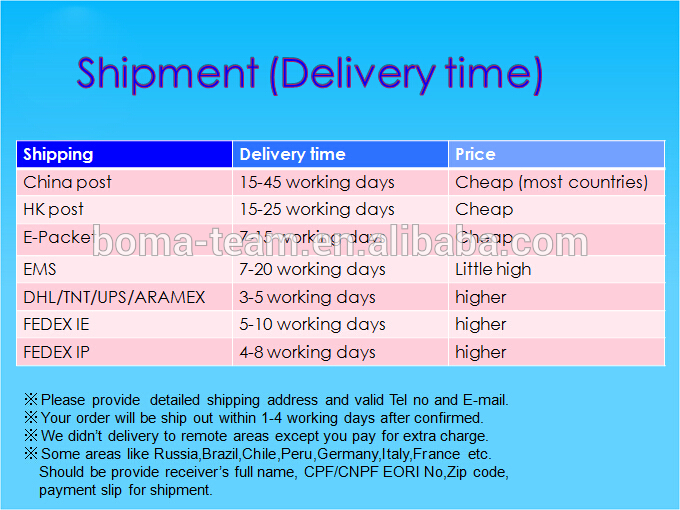 Product Categories : Ciss System > For Epson Ciss