printer ink cartridge for HP 11 cartridges for hp 100 110 70 printer
Product Description
printer Ink Cartridge for HP 11 cartridges for hp 100 110 70 printer 
Product information:
Cartridge Model:HP10 11
Product name:  refill ink cartridge for hp designjet 100 110 70 28ml 69ml
Color:4 color(BK,C,M,Y)
Ink type: ink cartridge
Used for:
 For Hp designjet 100
 For Hp designjet 110
 For Hp designjet 70
Picture of products:
Feature:
Refill ink cartridge's feature and advantage:
1:Transparent and visible ,large capacity,
Accurate to view the ink level,To avoid damage the printer on the condition of empty 
printing without ink.
2:With the latest version of the ARC chip,Good compatibility.
3:Energy conservation and environmental protection,Can be used repeatedly.
4:The price is Cheaper than the original cartridges,Save printing costs.

5:Easy to add ink, easy to operation,saving time and money.
Related products: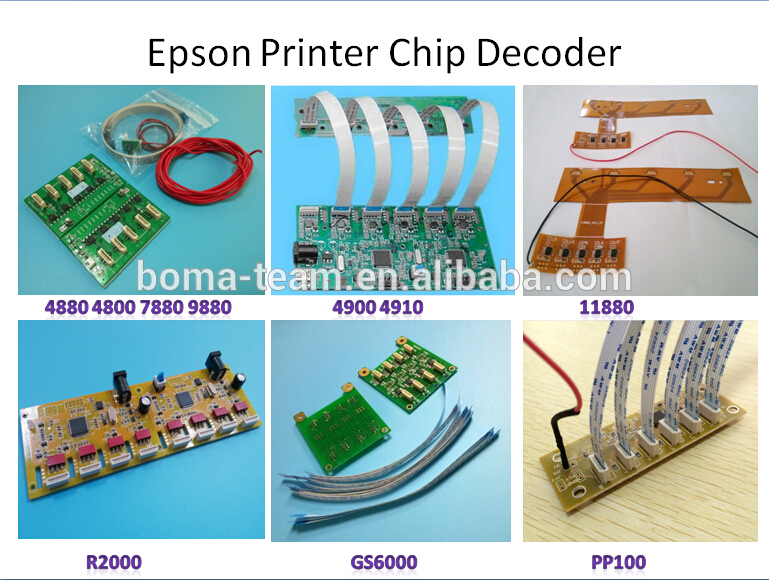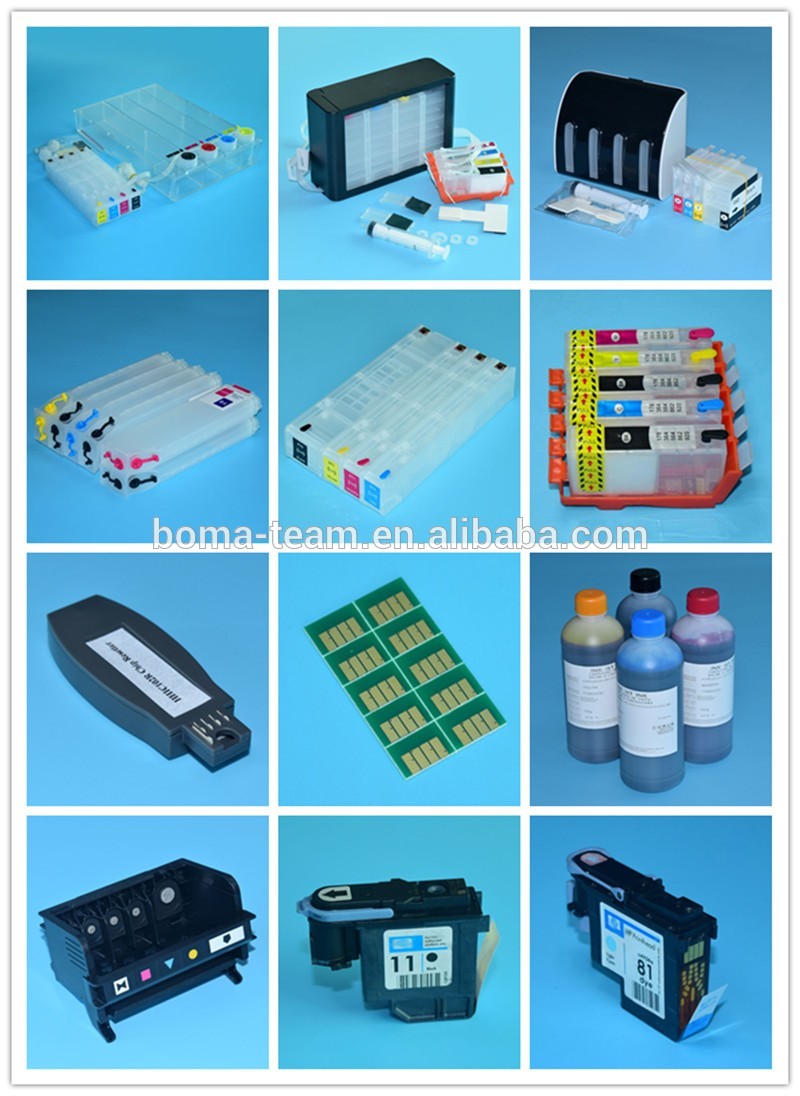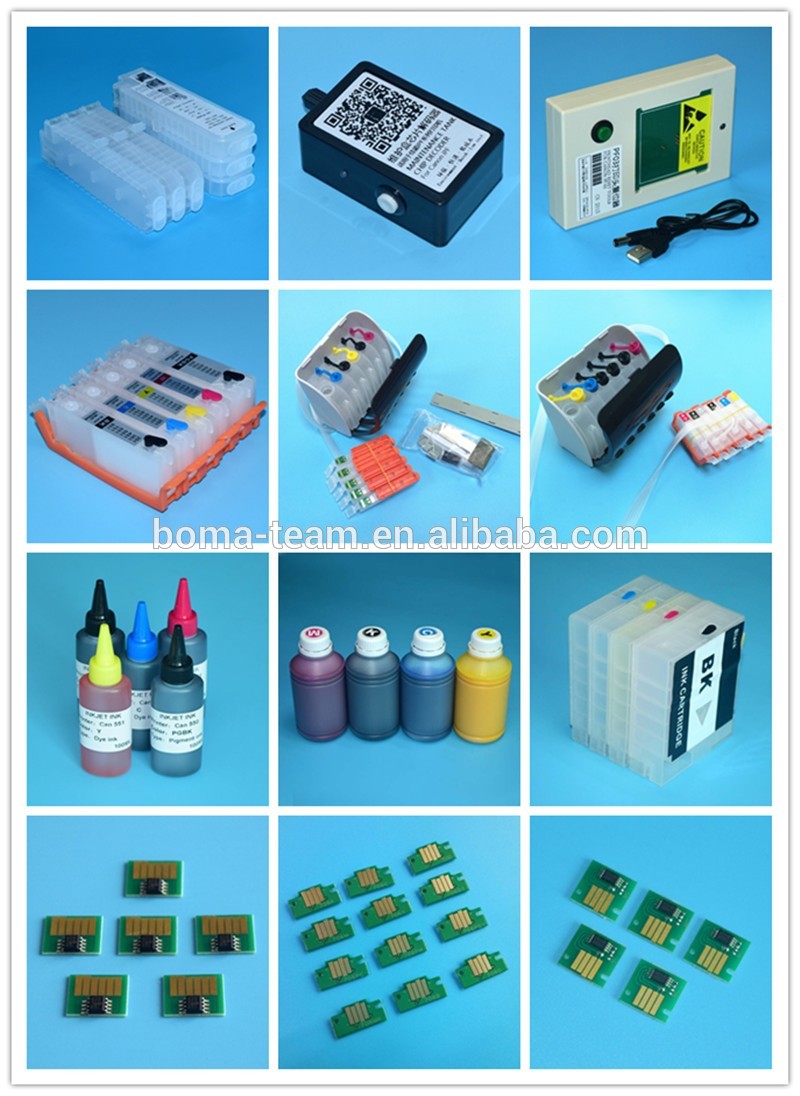 Packing:
Neutral packing.customized packing
Kindly and warmly service will be provided, Welcome  to contact with me for detail.
Product Categories : Refillable Ink Cartridge > For HP Printers